A range of my images printed on large canvas or fine art paper prints.
Family and Event Photography
4 hours and 50 photos (15x23), processing of all good shots, recording on DVD
Full days in small groups with training and practical exercises that will jumpstart your photography. Visit our training page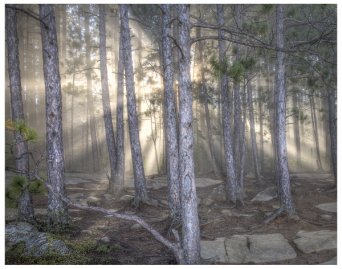 The images of our lives
One of my favourite quotes about photography is one that says that we take pictures of the things we love the most. Our children, our parents, our friends, our events and the beautiful places we take into our hearts, all feature in the vast album we all capture throughout our lives.
Allan Joyner Photography is dedicated to taking and displaying outstanding images of and for the people, places and things you love.