The iPhone has become one of the most amazing little cameras money can buy. With a bit of training they are capable of taking images that rival the look of the best DSLR cameras in the world.
Join professional iPhone photographer Allan Joyner for a day long introduction to producing professional quality images with your iPhone camera. From 9AM until 4PM in and around Carp Ontario. Learn the basics of composition, how to master all the image controls on your iPhone camera and get an introduction to free photo apps that with simple adjustments will take your images to the next level. We also cover how to back up your images so you can keep shooting with confidence on your iPhone.
$100 per person for the session and all required materials. Bring your iPhone with lots of space for photos!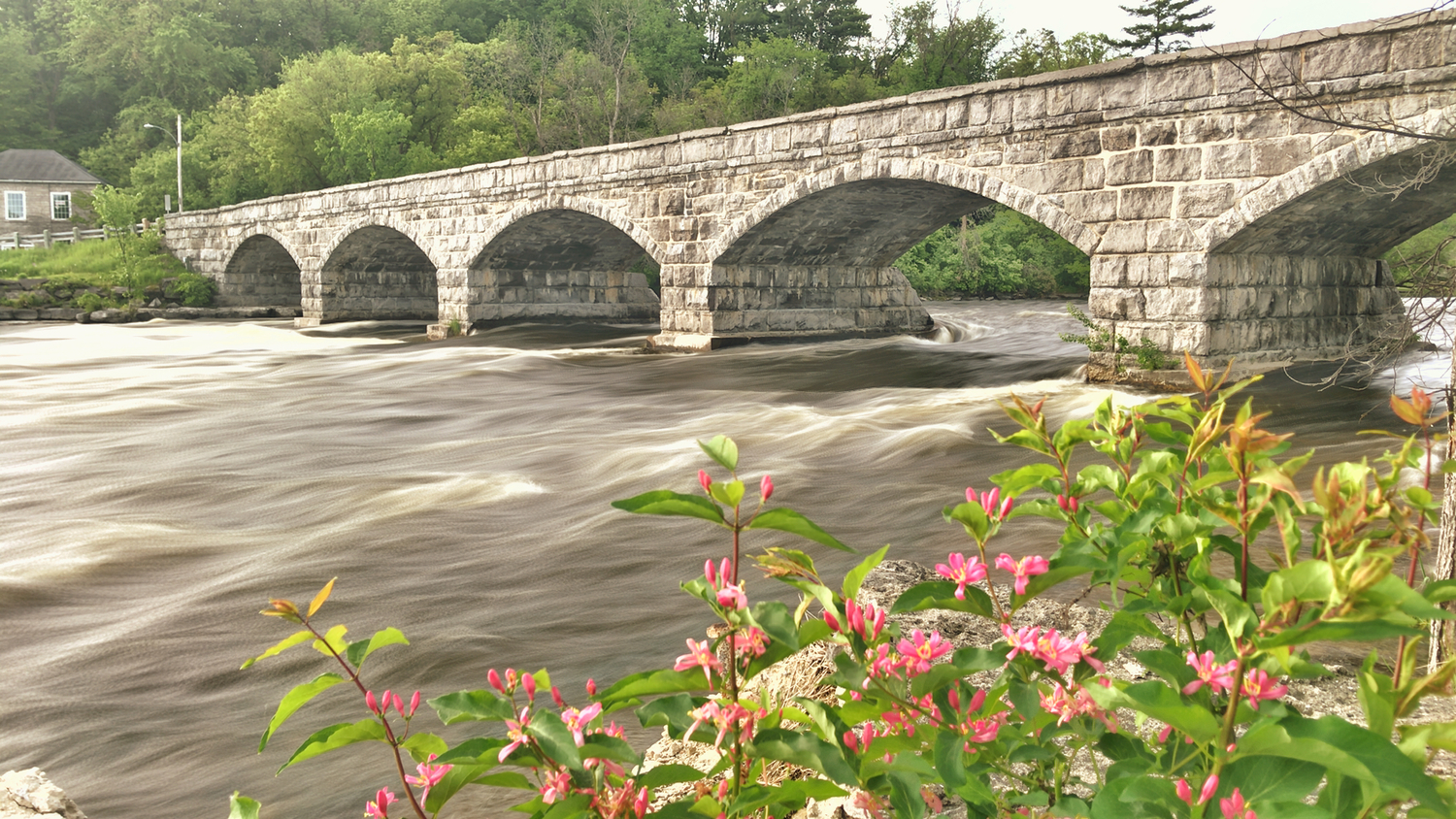 Captured on an iPhone in June 2017 by Allan Joyner