A friend of my daughter recently asked for some advice on how to get control of a new DSLR that she had recieved as a present. It caused me to take a closer look at the subject today and it underscored a couple of important facts everyone interested in better pictures should know.
The first is that any detachable lens camera is not easy to use. In fact, the lower the price, the more things the manufacturers try to make them do and in the the end the menus and buttons get far too complicated. Without some lessons or seriously following online tutorials you won't have much success. Most people leave them in A (automatic) mode and the camera decides what kind of photo to capture.
That brings me to my second point. If you are going to leave your camera in auto, sticking to your iPhone or other mobile device camera isn't a bad idea. You will have more success faster and you can easily learn all the basic rules of composition and natureal light. Again, some lessons will help but online tutorials will take you a long way.
If you do want to get a DSLR then start with an article like this one. https://digital-photography-school.com/a-beginners-guide-to-buying-a-camera/
If you want to learn more about getting best from your iPhone, here is a good starting point. https://iphonephotographyschool.com/iphone-camera/
This post contains some artistic concepts for your photography. https://iphonephotographyschool.com/iphone-photography-tips/
If you are seriously interested in more instruction, book a lesson with someone who will give you a solid base on which to build. My only caution here is that the camera store lessons are quite innexpensive, for a reason. You want small class sizes and lots of individual instruction.
Happy shooting!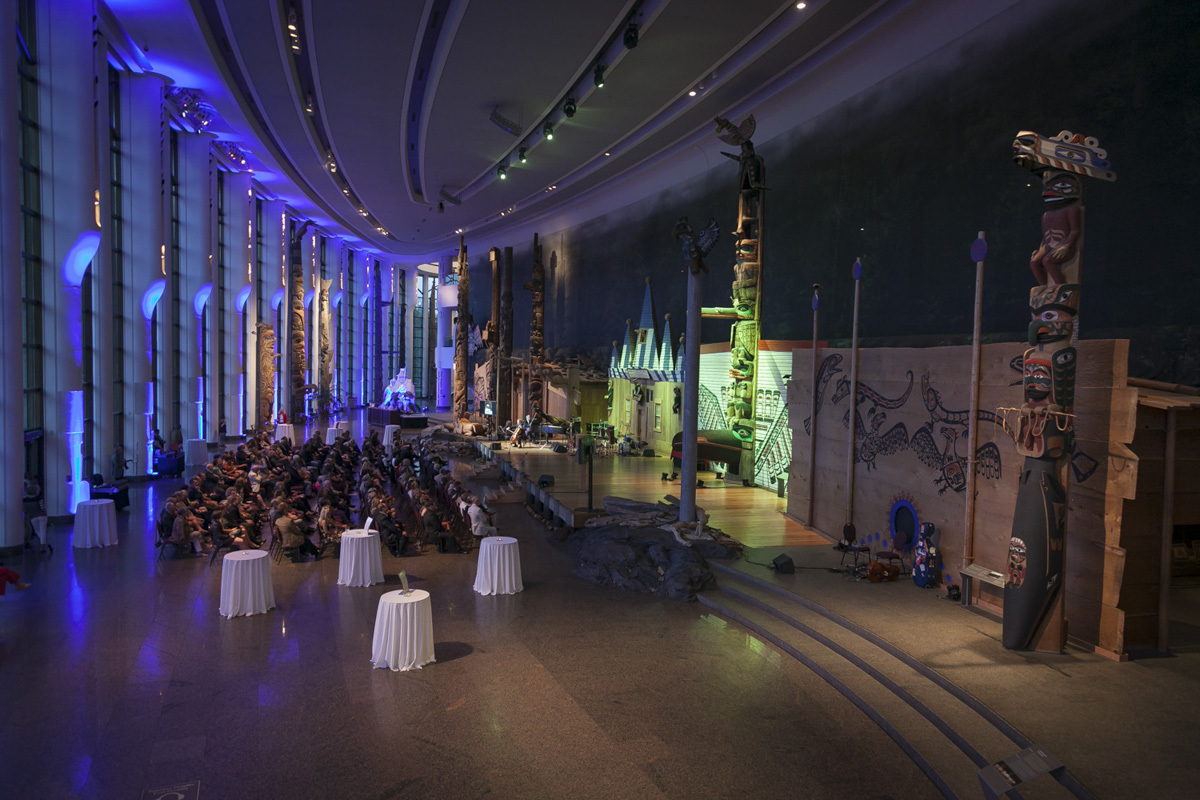 iphone 6 capture